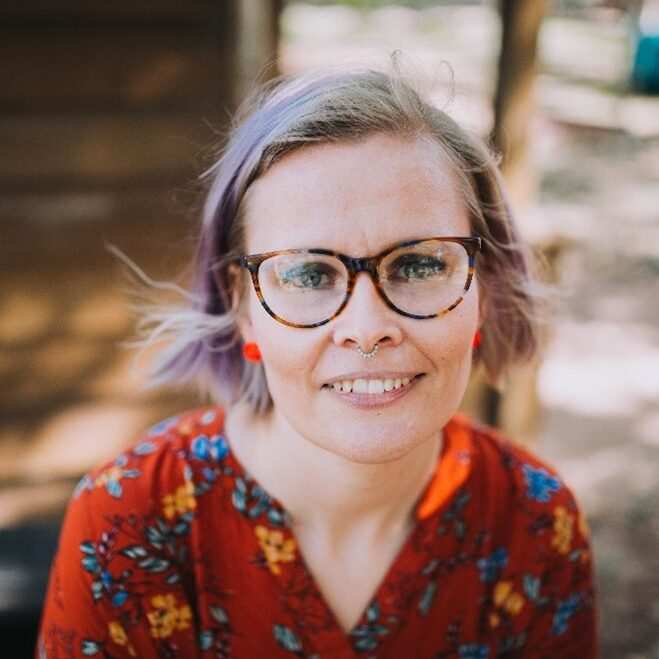 For me teaching has always been a part of my life. As a child playing 'schools' was one of my favourite activities. In my own early schooling experiences teachers were not only educators but provided so much more in terms of emotional support, care and the meeting of basic needs. School was my safe place to fall and my amazing teachers were responsible for this.
My favourite part of my job has always been the relationships. Getting to know my students and allowing them to feel valued, respected and understood by me. All humans want to feel 'heard' by the people in their lives and my goal is to create a school where students feel supported to be whoever they wish to be.
I feel honoured to be able to lead Enkindle in its journey. Our students are amazing, brave, kind, creative and it is a joy to watch them grow. With these students leading the way I truly believe our future is bright.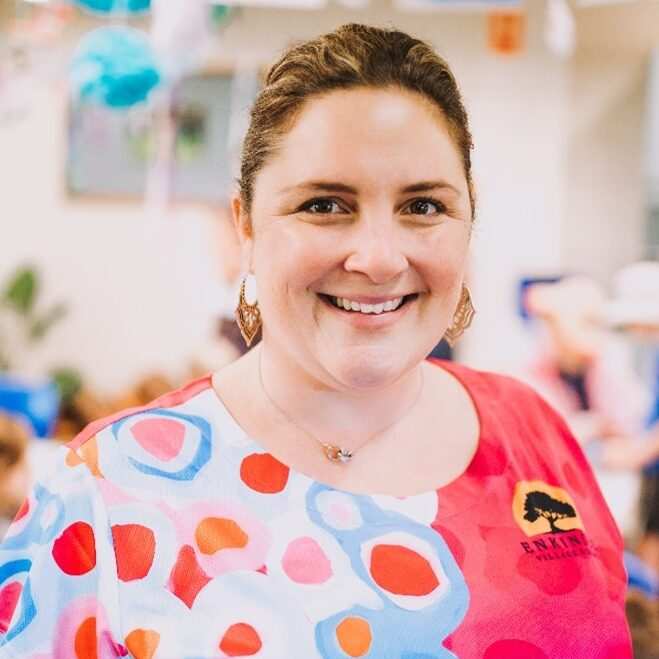 Beginning at Enkindle Village School in 2019 set me on course for more changes in my life than I could have envisioned. Not only did I feel the way we were learning and teaching was right, but I again began to embark on my own learning journey of questioning the way things had always been done in education and making changes for the better. Since then, many of our past and current students have had great impact on me and the way I teach and view education, as well as the way I live my life.
The kindness, joy and connection we have at Enkindle is special. It makes for a safe environment to spark enthusiasm for all types of learning. After 14 years of teaching I feel this community makes a true difference to the lives of the students here, as well as our staff and families. Continuing in the role of mentoring the amazing students who walk through our doors daily, makes my heart happy. The future has such promise in the hands of the little hearts of Enkindle Kids.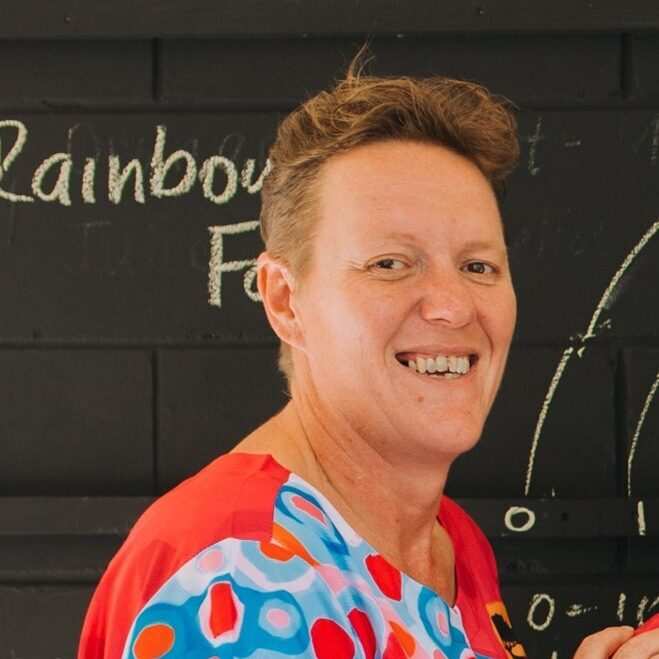 Cath is more than a teacher aide
She does lots of stuff to get paid
Works with Pimlico and us
Coaches footy and circus
Now wanting to be more than an aide
– Cath Loveday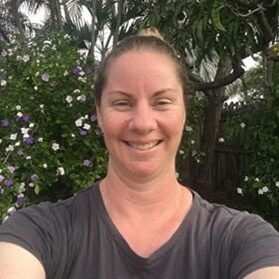 I have been involved with Enkindle since it opened – firstly as a parent of a student and then as a board member. I am a mum to Jason and Travis.
I strongly believe that the current standard schooling system focuses on the wrong things and wanted for my children to be in an education environment that supported and encouraged their individuality, interests and passions and looked at them as a whole and helped me as a parent create solid foundations for them to approach this fast changing world as they grow into adults.
I love the philosophy and values of Enkindle and have chosen to be a board member to help create and shape this amazing village and education alternative for families in Townsville.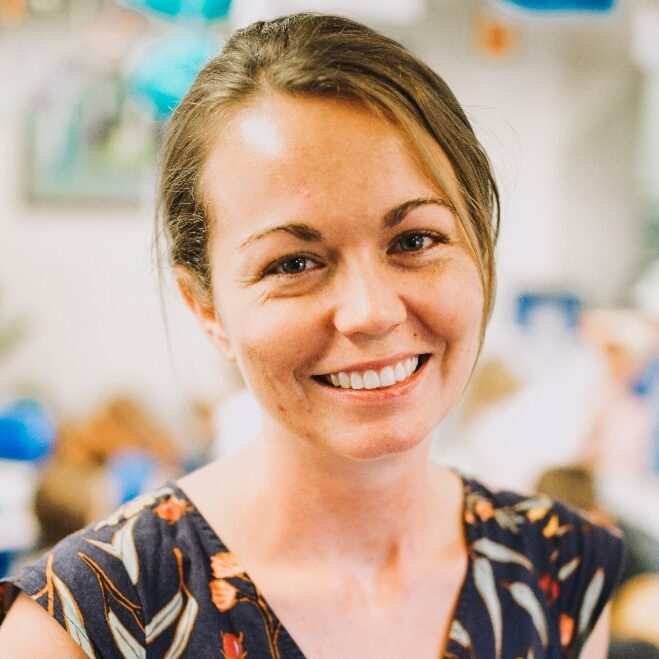 Every day at Enkindle Village School I am 'infinity' different things, sometimes a sounding board for epic ideas, other times I am game player, chit-chatter. Question answerer, ice-pack fetcher, cuddle giver, really, REALLY good hat finder, believer in BIG dreams, facilitator of very important (and sometimes top secret) projects, safety auditor, irritating-repetitive-reminder-er, world champion of "I'll race you back to the classroom!" races, but most importantly, my role is to walk the journey of education alongside our village of super-kids, our game changes, our strong, inspiring minds and big, grounded hearts.
Our kids are the change, the future, and THAT is cool. That is why I choose to do what I do, and that is entirely my privilege.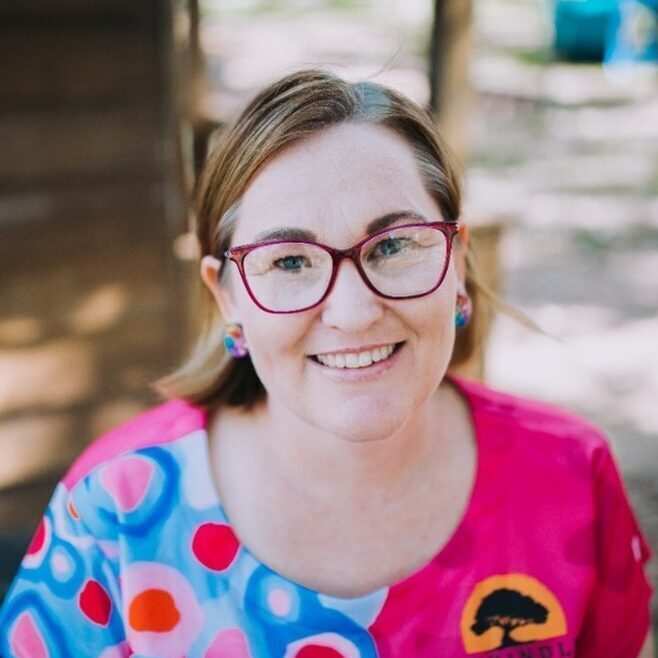 My life has been profoundly shaped by a love of learning. I want to live in a world where every young person enjoys connection to a community where sharing, growing and enriching each other's lives enables them to build a brighter and better future than us adults could ever imagine. I want the students of Enkindle to feel cared for, valued and empowered to take the stage and use their voices to tell us what they want that brighter future to look like. I believe that creativity is the most powerful thing in the world, and I marvel every day at how young people demonstrate it.
I have a history in economic policy and strategy development as well as secondary education. I am a mum of two beautiful girls, a cat lover and a keen sewist. I feel privileged to share in the journey of building North Queensland's first democratic school. I am excited to be led by our students into a world of new possibilities.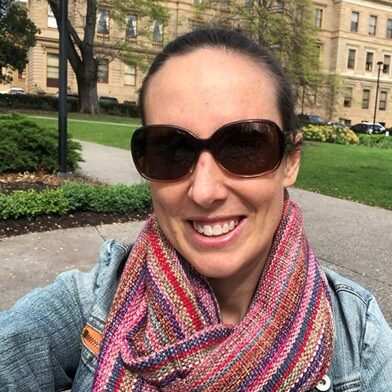 I'm a mental health nurse & mum to three little people. We have called Townsville home for the past 10 years.
I'm passionate about ensuring our children find their voice, develop their passions & grow at their own pace. I went to a small school with a great community and seek a village for our children.
I have been involved in the association since before Enkindle opened and a member of the board for the past year.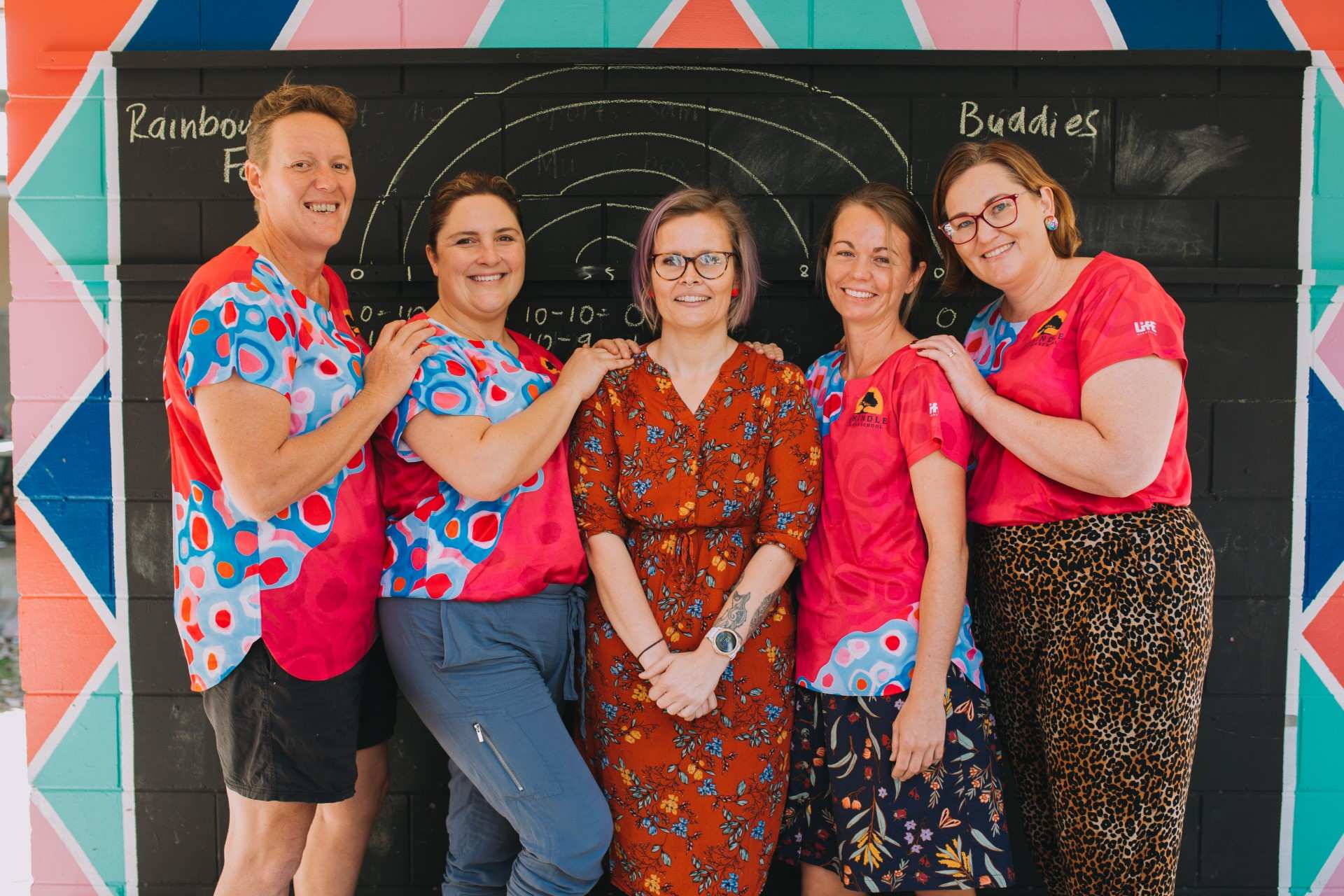 Our school is growing every year and we are looking for more passionate teachers to join our team. If you are interested in joining us on our journey please send through your expression of interest to
bdm@enkindleschool.qld.edu.au